According to a War Room report, the Biden administration has already started purchasing COVID-19 equipment and hiring 'safety protocol' advisors.
The government contracts reportedly begin in September and October, the same timeframe Alex Jones said federal agents told him COVID-19 restrictions would start creeping back.
Journalist Natalie Winters shared the government contracts on social media.
🚨🚨🚨

The federal government has already begun buying COVID-19 equipment and hiring consultants to enforce pandemic-era "safety protocols."

Some of these contracts are scheduled to begin in September and October. pic.twitter.com/7jxuTx91CM

— Natalie Winters (@nataliegwinters) August 21, 2023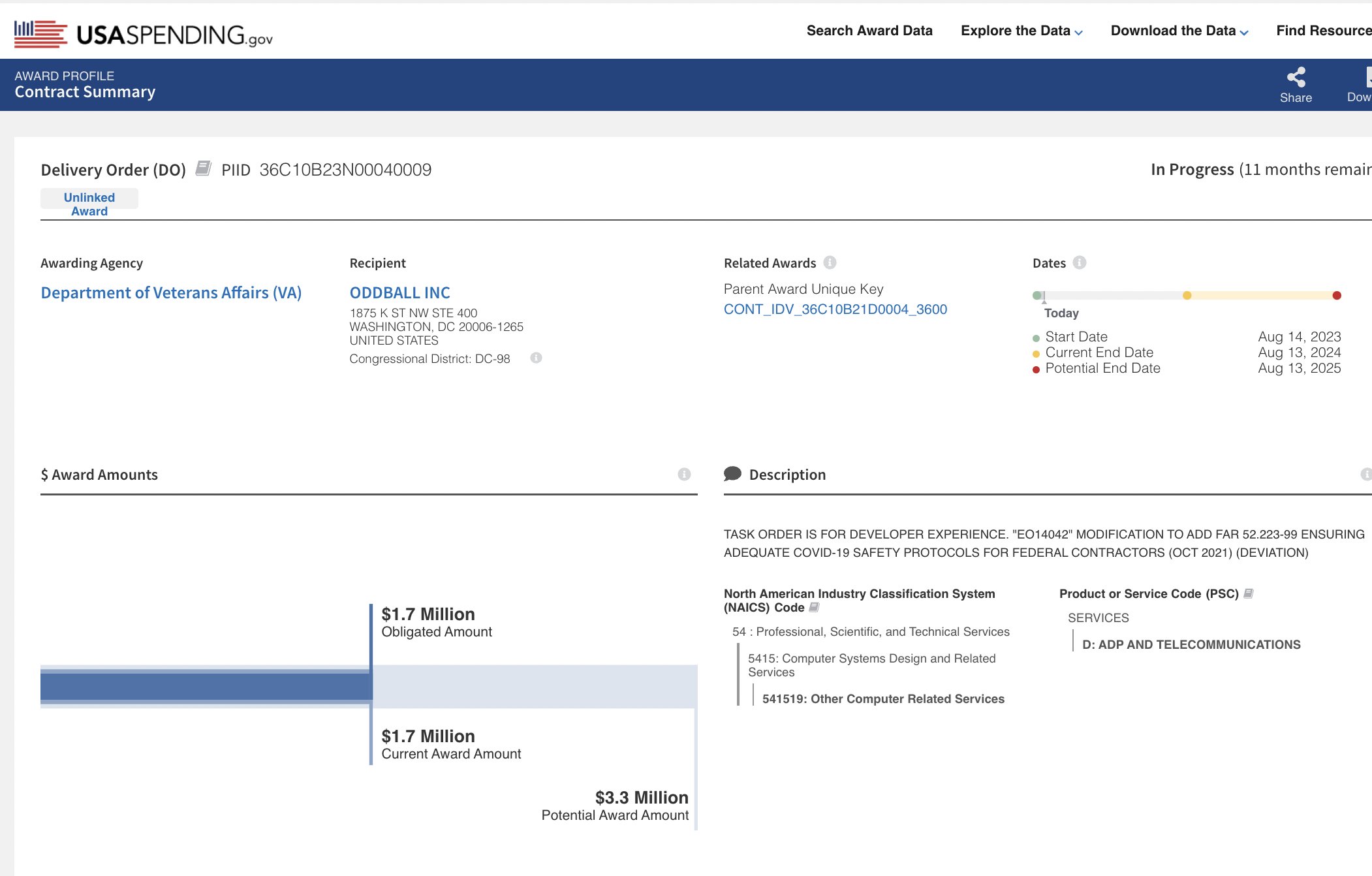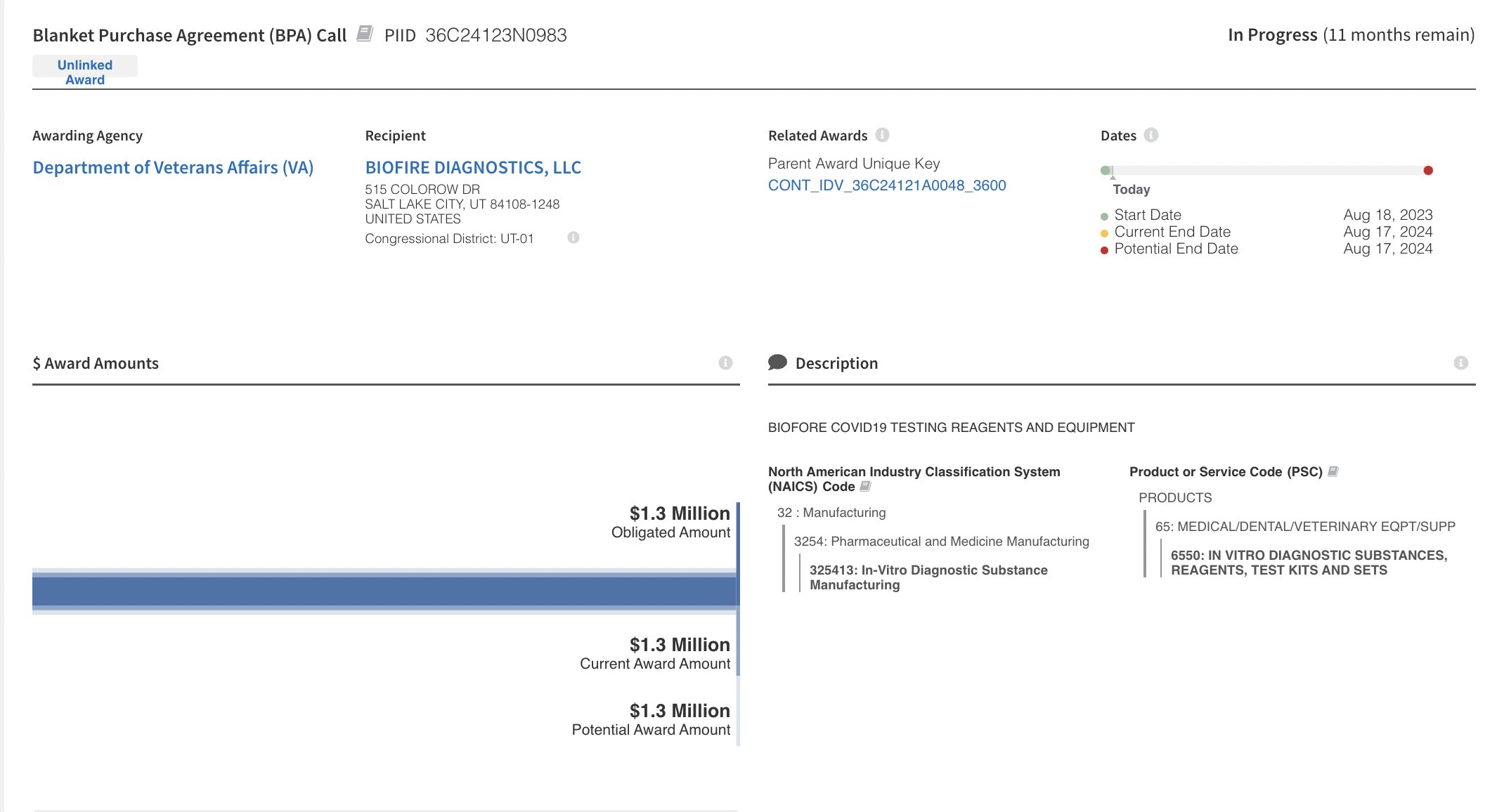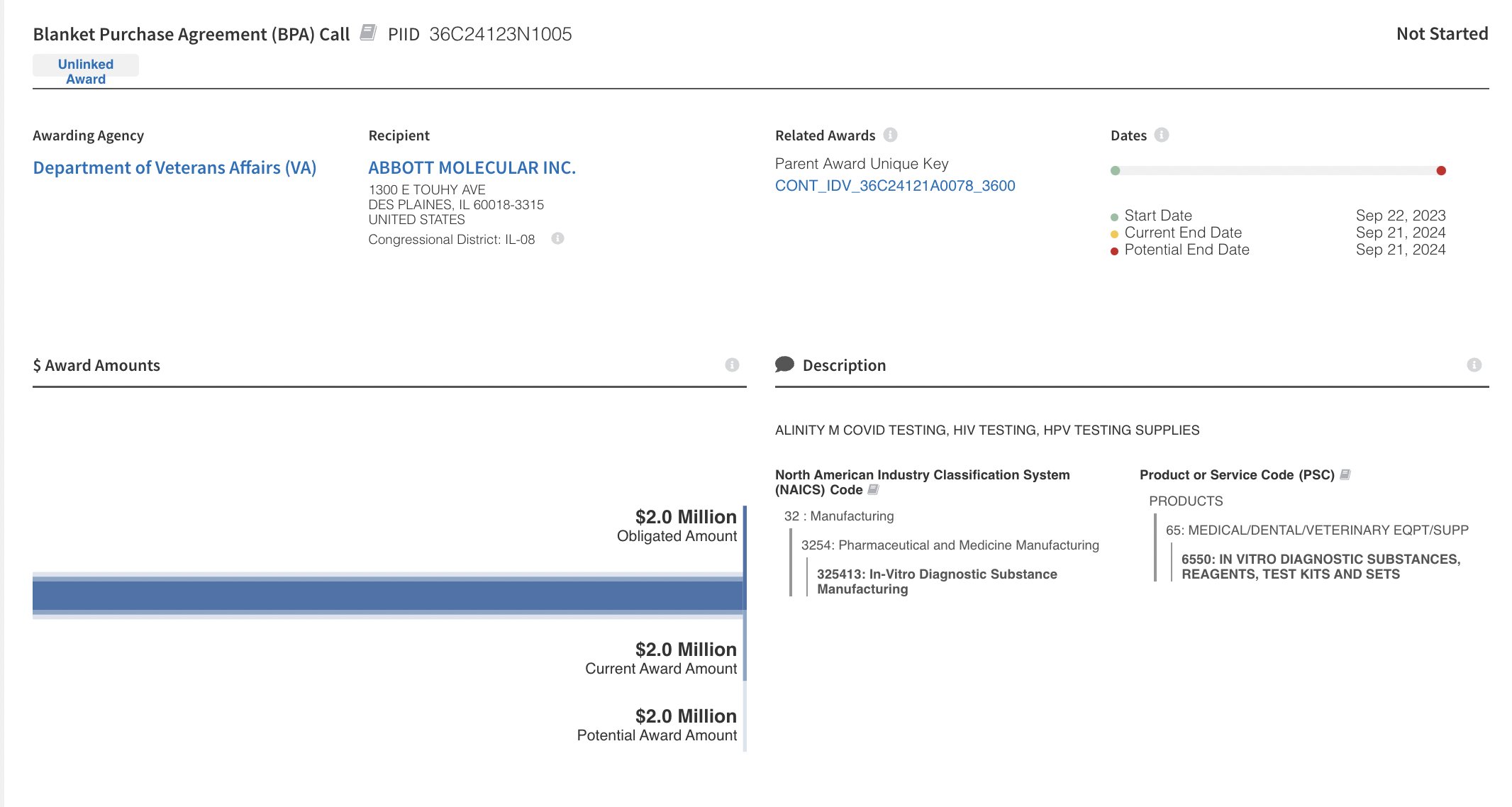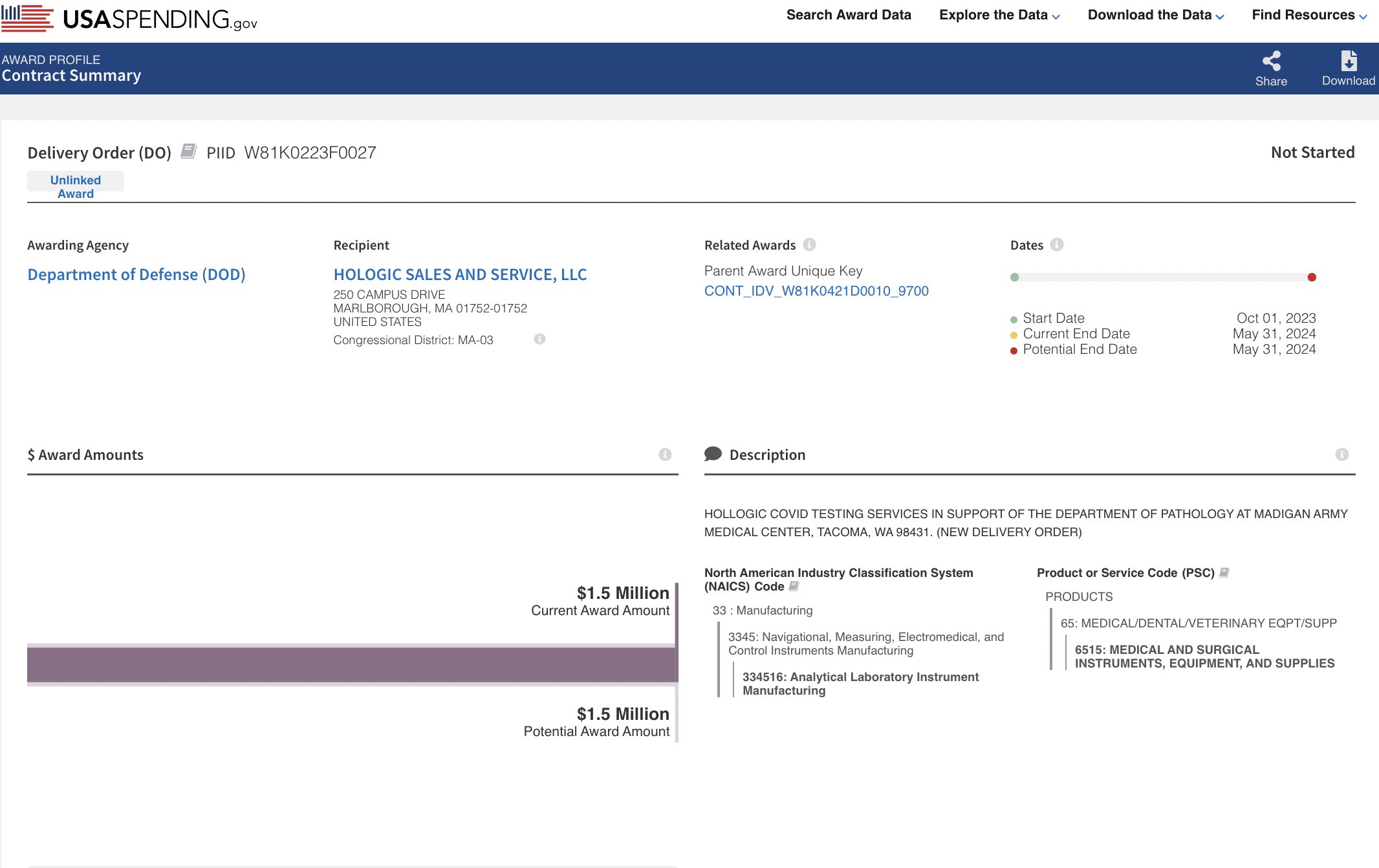 *Source - Natalie Winters X Post*
Natalie Winters writes for War Room:
The DOD, for example, gave Hologic Sales and Service LLC a $1.5 million contract beginning on October 1st that's set to conclude in May of 2024. The federal database reveals the funds are for "Hologic covid testing services in support of the department of pathology at Madigan army medical center, Tacoma, WA 98431. (new delivery order)."

The Department of Veterans Affairs (VA) also inked a $2 million contract with Abbott Molecular Inc. beginning on September 22nd. Set to conclude in September of 2024, the contract will provide testing services for viruses including COVID-19.

The VA also started a $1.3 million contract with Biofire Diagnostics LLC on August 18th for its "COVID-19 testing reagents and equipment." The contract is slated to expire in August of next year.

On August 14th, the VA also began a $3.3 million contract with Oddball Inc for advisory on "adequate COVID/19 safety protocols"
The report coincides with the mainstream media fearmongering about rising COVID-19 cases and hospitals reinstating mask mandates.
WATCH:
Covid-19 cases on the rise and a new booster is in the pipeline
Source: NBC News (YouTube) pic.twitter.com/sVh4ACtygf

— Wittgenstein (@backtolife_2023) August 18, 2023